Past Featured Stories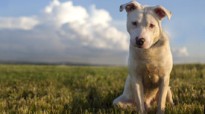 Two photographers Shannon Johnstone and Fred Levy are using their gifts to help dogs. See their beautiful photos and learn about their efforts.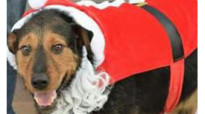 Vote today for Nigel and support Nashville's Music City Animal Rescue in the American Humane Dog Hero Awards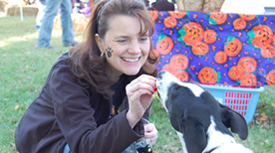 It is no secret to most pet owners that our pets make us feel good. But did you know that your pet can actually help you get healthy and stay healthy.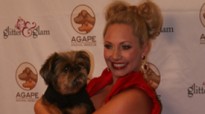 Agape Animal Rescue celebrated 10 years and almost 800 lives saved at their Glitter & Glam Fundraiser this year.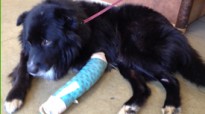 Bear, a Border Collie mix was hit by a car on Sept. 25. Let's celebrate the people & organizations that helped save his leg and ultimately his life.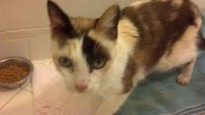 Don't lose hope if your pet is missing! Read Prissy's story, about a Nashville cat who was missing for 7 weeks but due to the efforts of her owner and the caring family who found her she was reunified with her family after 7 weeks. Submitted By: Anne Tolly "The cats name is prissy. She […]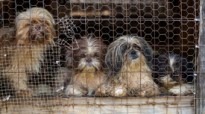 Story Provided by Animal Rescue Corps 80 dogs and 2 parrots found living in extremely neglectful conditions "MONTICELLO, KY – Animal Rescue Corps (ARC) assisted the Wayne County Animal Control and Sheriff's Office today in the rescue of approximately 80 dogs and 2 parrots found living in extremely neglectful conditions at a home in Monticello, […]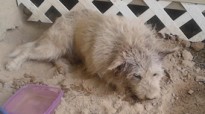 Written By: Lavonne Redferrin, Director/Founder www.proverbs1210rescue.org There are some days when I think rescue is more than I can handle. There are some days when I think rescue is more than I can handle. I found myself having one of those days yesterday. Don't get me wrong, everyday is tough, but it isn't the constant struggle […]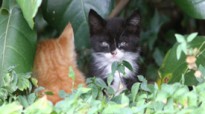 Submitted by Darrel Johnston, Sumner County Animals We would like to salute Patti Ragsdale on behalf of her efforts to care for and reduce the population of feral cats in Sumner County. Patti has been involved with TNR (Trap/Neuter/Release) since 2006. She has humanely trapped, vetted, spay/neutered and returned to their colonies over 250 feral […]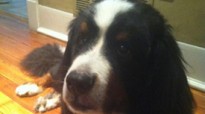 Written By: Rev. Scott Morris, MD, is the founder and CEO of the Church Health Center in Memphis, TN. He blogs about health at www.drscottmorris.com. "On Tuesday, January 29 at 4:22 p.m., we put my dog Sullivan to sleep. His head was lying in my wife's lap, and I stroked him while the vet injected […]