Helping Increase Adoption at Shelters
Shannon Johnstone is using her gifts as a professional photographer to help shelter dogs in NC get adopted.The power of a photograph is amazing. Shannon Johnstone tries to show some of the great qualities of the dogs through her photographs and acknowledges "These photographs offer the last opportunity for the dogs to find homes."
Each week for 18 months Shannon picks a dog that is facing euthanasia and spends 2 hours with them. Her goal "is to offer an individual face to the souls that are lost because of animal overpopulation, and give these animals one last chance." (http://landfilldogs.com) She intentionally photographs the dogs at the landfill because it is also manageld by the county animal shelter and where the dogs will be buried. Read her powerful artist statement to learn more.
"The Wake County Animal Shelter outside Raleigh, NC has found home for 67 of its dogs, thanks to her joyful photographs."
Other Resources on Shannon:
Landfill Dogs Website
Shannon Johnstone Website
Facebook Page
"Photographer Helps Shelter Dogs Get Adopted with Stunning Photographs", Jan 3, 2014, By Ellen's Good News
Positive Exposure for Black Dogs
Another photographer named Fred Levy started taking professional studio photos of Black Dogs when he heard about how black dogs (cats too) have a harder time getting adopted. His "Black Dogs Project" has gotten a lot of exposure and he hopes to compile the photos into a book. As an animal lover and an owner of a black dog rescued from the street I was thrilled to see another person using his gifts to help make a difference for people and pets. Check out his stunning photos!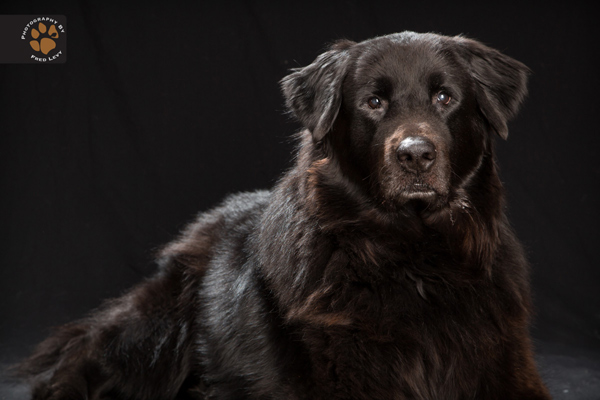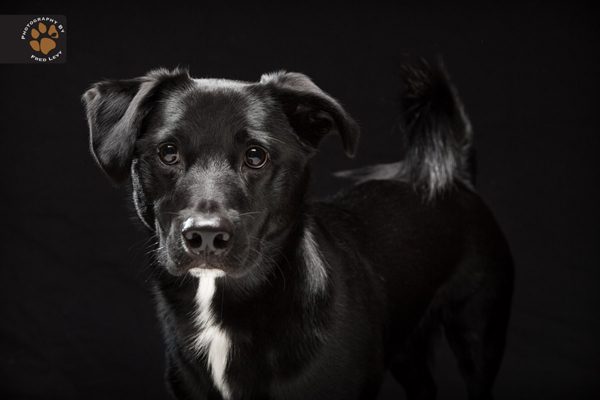 Other resources on Fred:
Fred Levy website
Black Dogs Project Website
Facebook Page
If you know other people making a difference for animals, please submit a story here.
(Originally published April 4, 2014)